Airbnb Laundry Service In Denver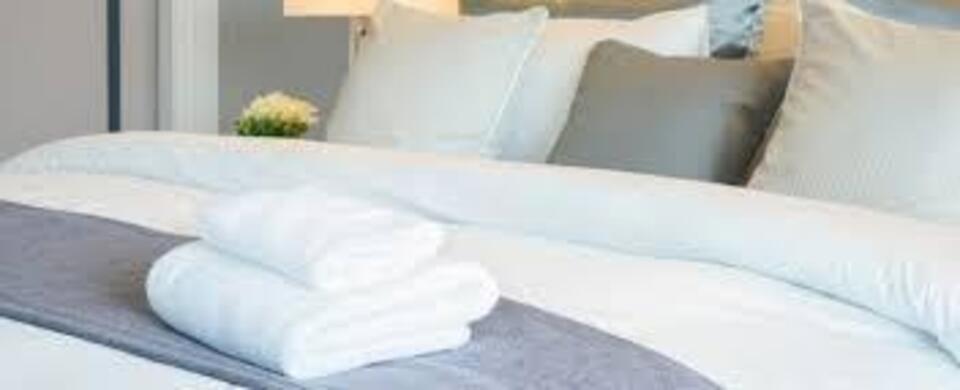 Do you have an Airbnb or vacation rental?  Are you tired of washing linens and towels after each client leaves?  Let us take that responsibility off of your hands and schedule our free pick up and delivery laundry service.  We are happy to schedule recurring pickups or by request when you need them.  We will fold sheets in sets for you in separate packages to make your job easier when making up the rooms.

Coin Op Laundy uses only premium products for our linen service. We use Tide Laundry Detergent, Clorox Bleach, OxiClean, Downy Fabric Softener, and Bounce Dryer Sheets when we launder your business's linens. Each item is treated with great care, and will be folded or hung on hangers before being wrapped in plastic to protect it until it gets delivered. Pickup and delivery are always free of charge.

If you're interested in our laundry service for your Airbnb or vacation rental, contact us today for a quote. We'll even give you 20% off on your first order. .

Servicing Denver & the surrounding areas.